You can choose from two different apartment houses / ROSE APARTMENT and LAVENDER APARTMENT / - in a small street known for its silence and green area - in and central of Zalakaros , at Nyírfa str. 5 and 6, facing each other. Apartments are close to the city center, restaurants, shops, and the location of Zalakaros events, and not least to the city spa. It is not necessary to start your car if you want to bathe, go to the beach, use wellness services, or visit one of Zalakaros's great and colorful programs. You can taste the excellent wines of Zalakar os or have a tasty hungarian dinner in one of the nearby excellent restaurants.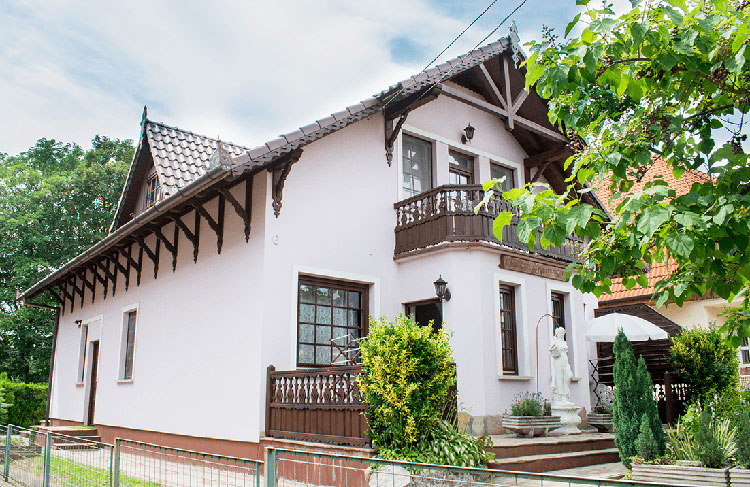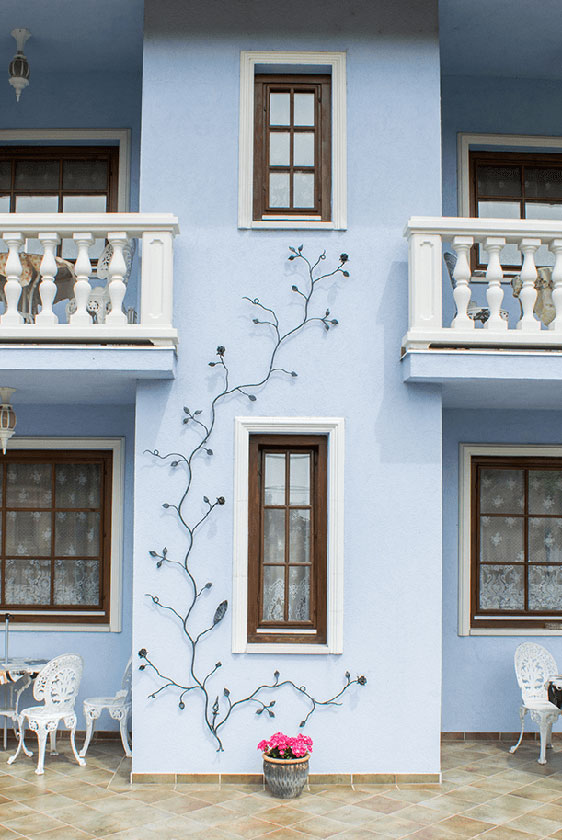 Our apartments awaits you:
Our Apartmenthouse / Rose Apartment / at Nyírfa Str.6 has 5 separate apartments.
Our Apartmenthouse / LAvender Apartment / at Nyírfa Str. 5 has 6 separate apartments.
Total of 11 Apartements, this means it is also suitable for smaller groups
Bathroom with showers, toilets
Private parking: is free of charge
Stylish than also comfortable rooms
Internet in the bedrooms and in the common areas of the Apartments (Wi-Fi) free of charge.
Private terraces and balconies with view on the city or the park
Living room, led tv, dining room
and kitchen with basic equipment
Each of our Apartements has extra bed.
Only 100 m from the Spa of Zalakaros
General information
Check in/out
check in12 noon
check out10 am
Prices
26 EUR2 persons/night
32 EUR2 persons/nightin winter
season
No pets are allowed.
Payment options:
with cash or by bank transfer
Different check-in/check-out time shall be agreed upon advanced request.
Our prices are in € and include VAT.
Local tax (over 18 years): approx. 1.2 EUR /person/night
Our prices are for informational purposes, depending on the occupancy it can be changed.
Gallery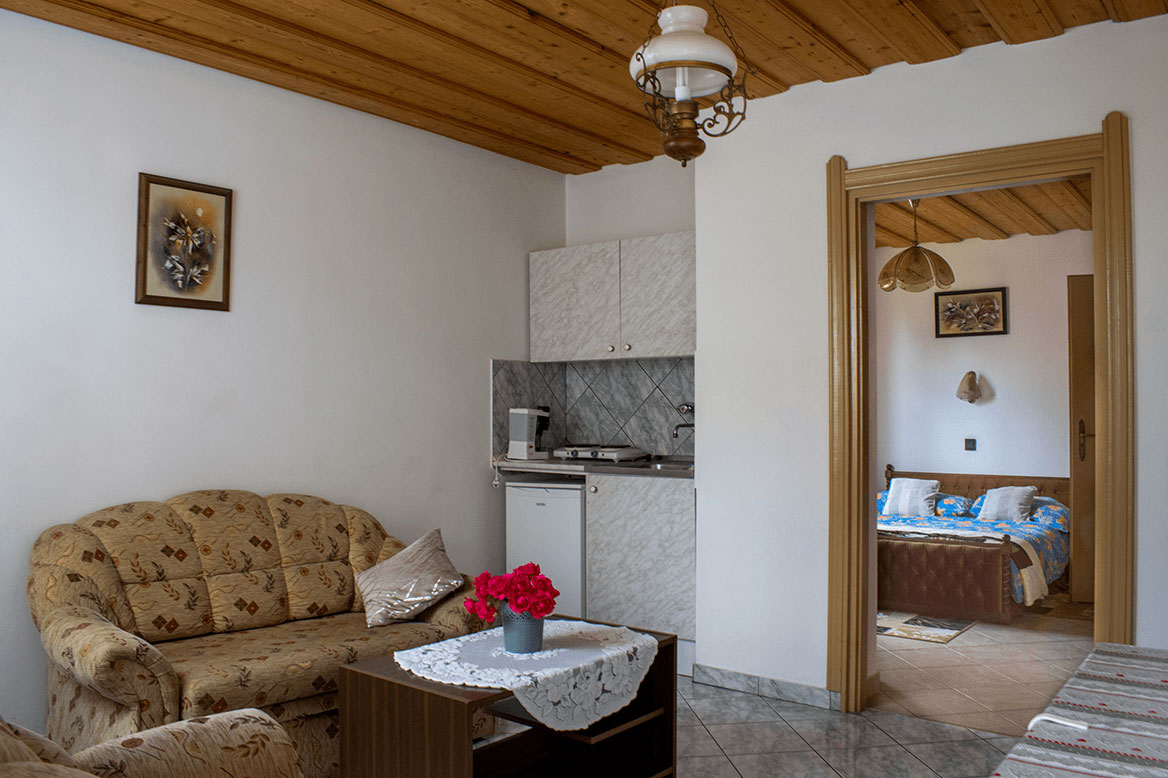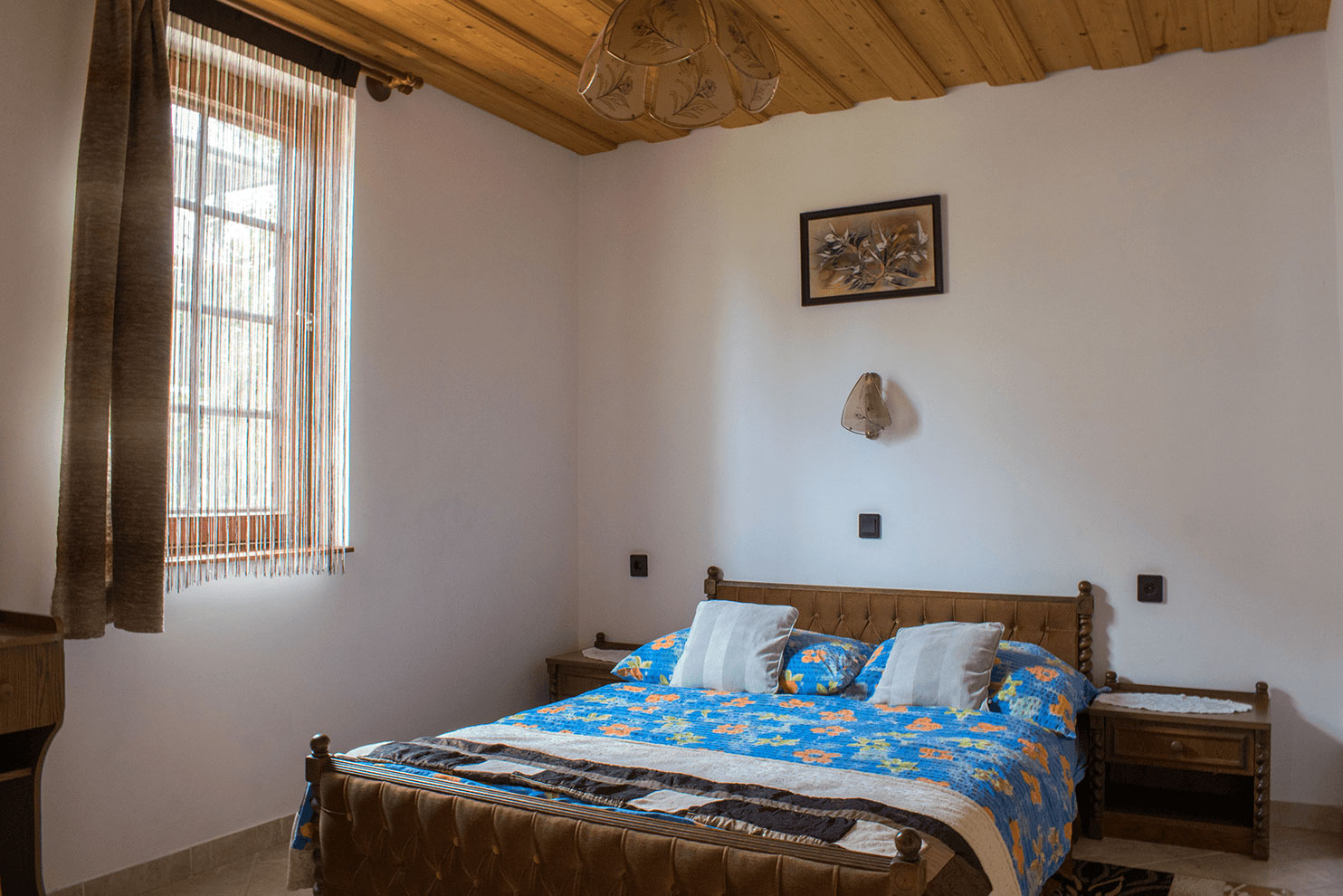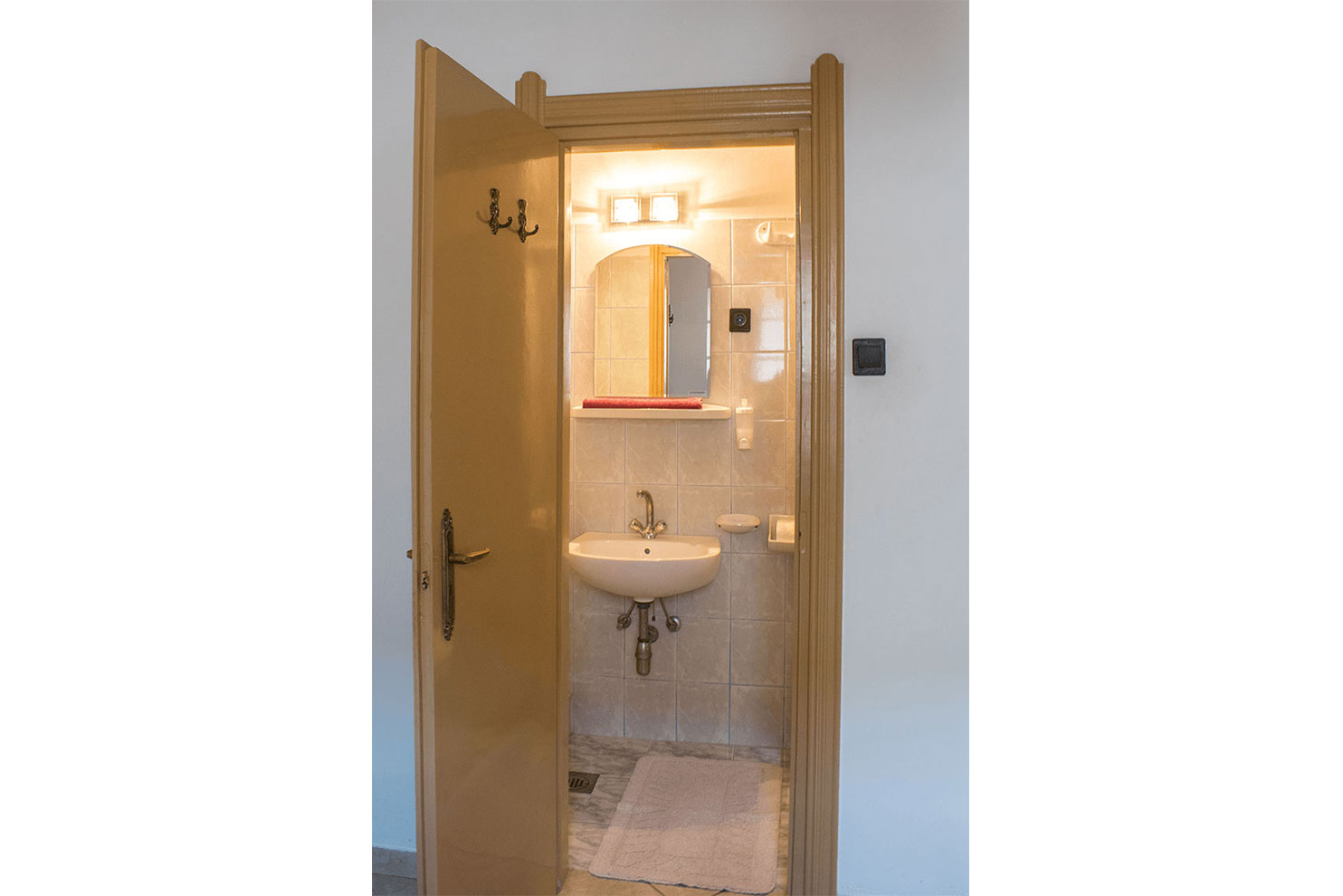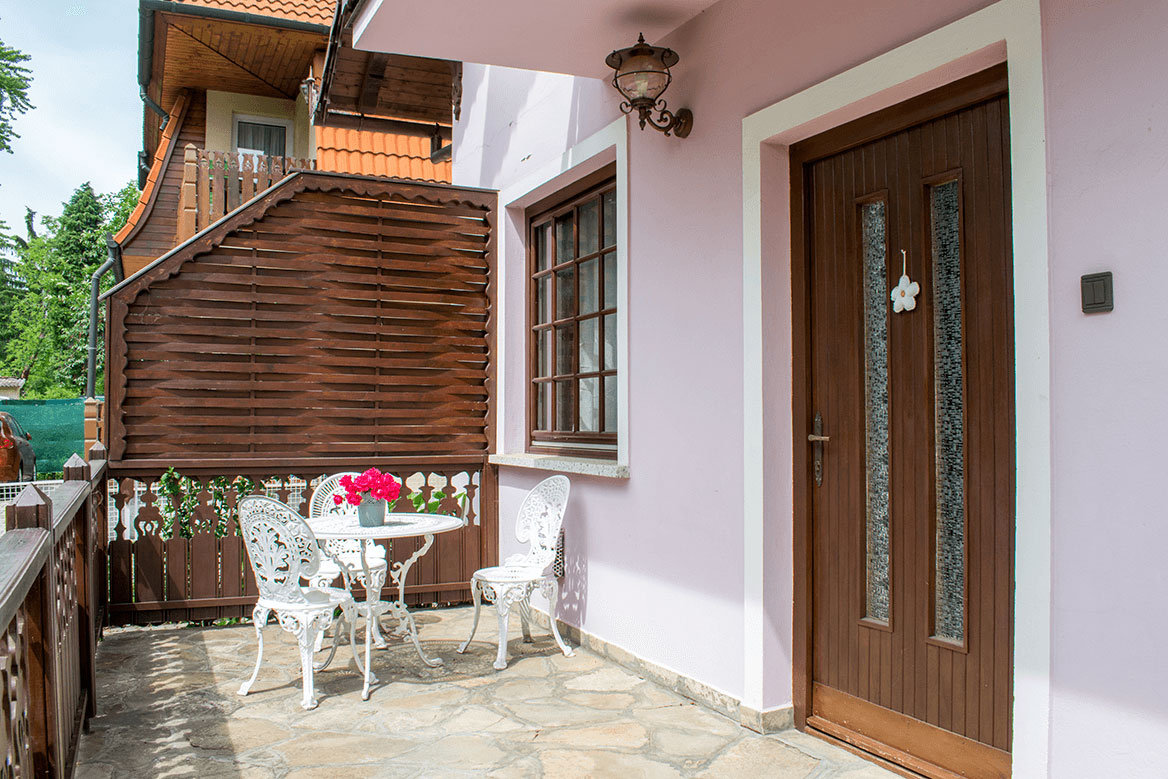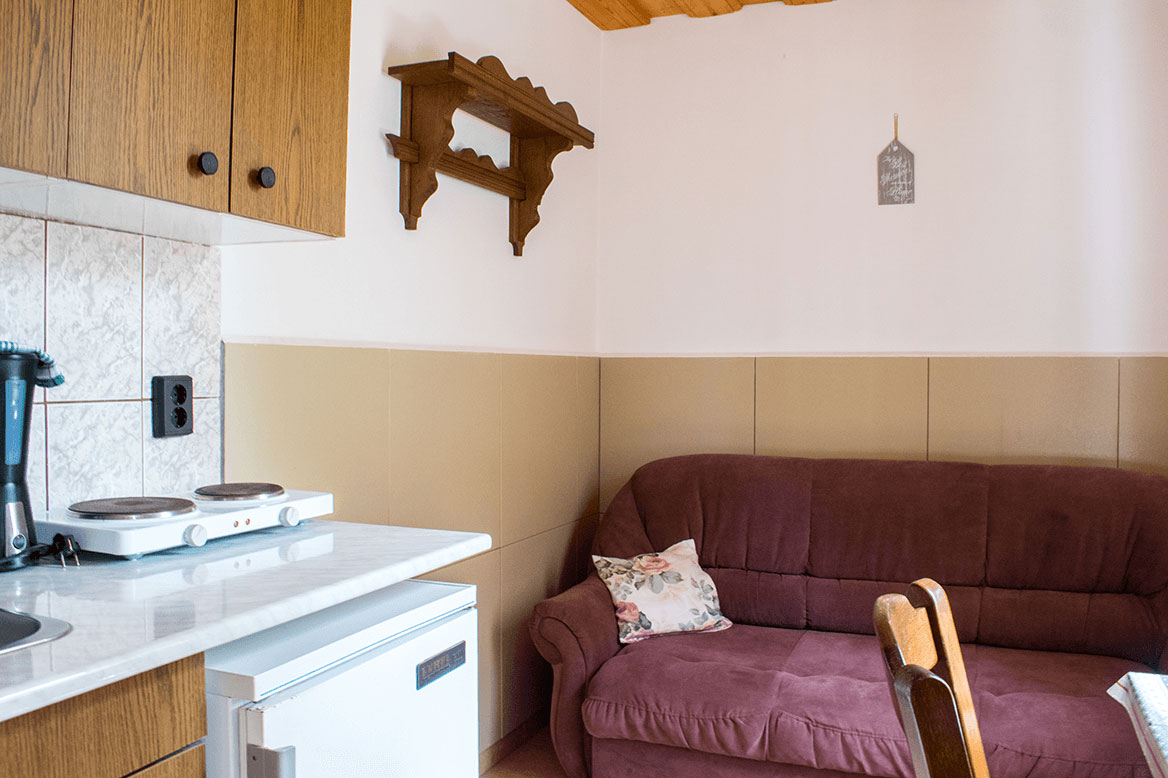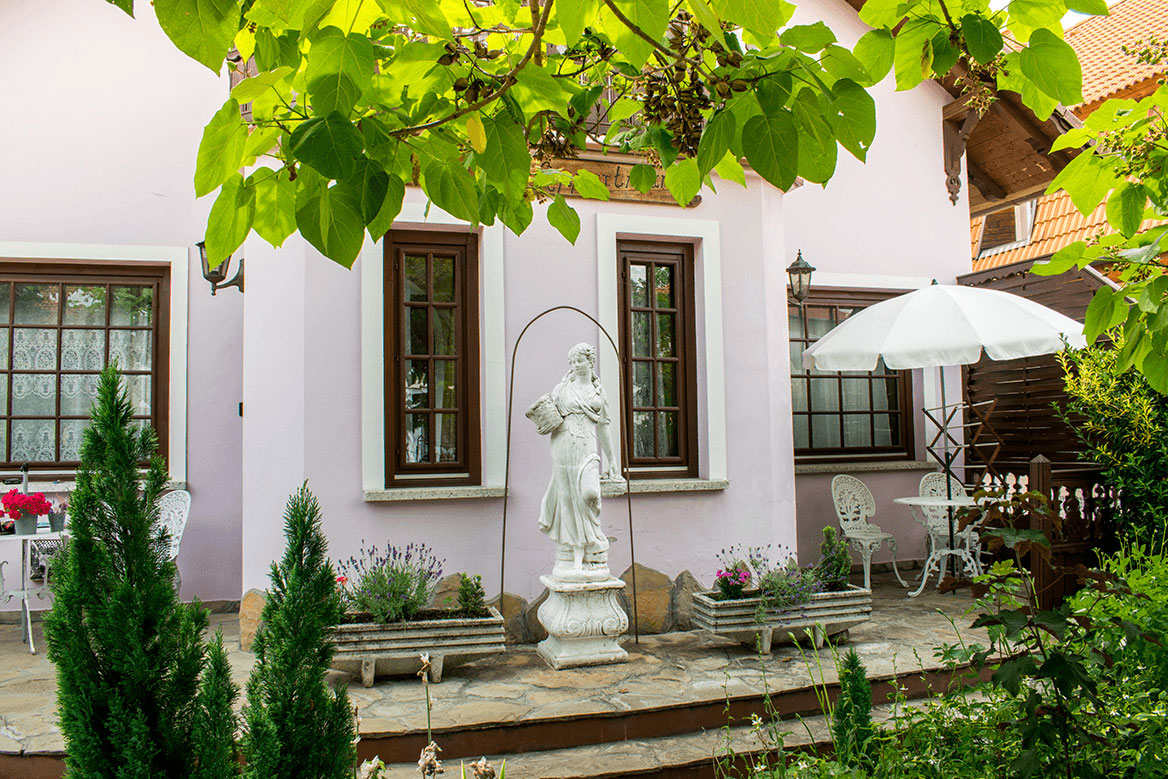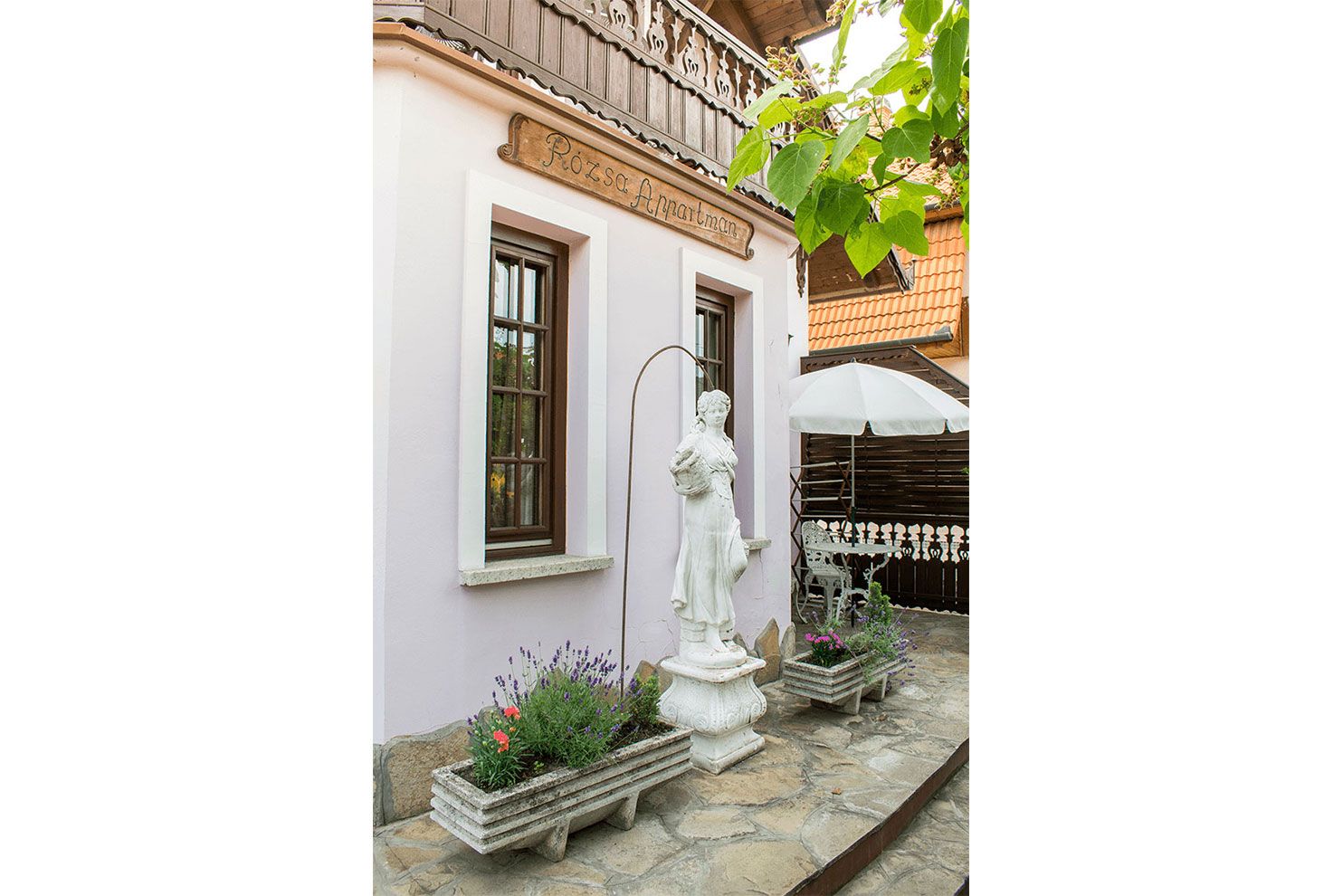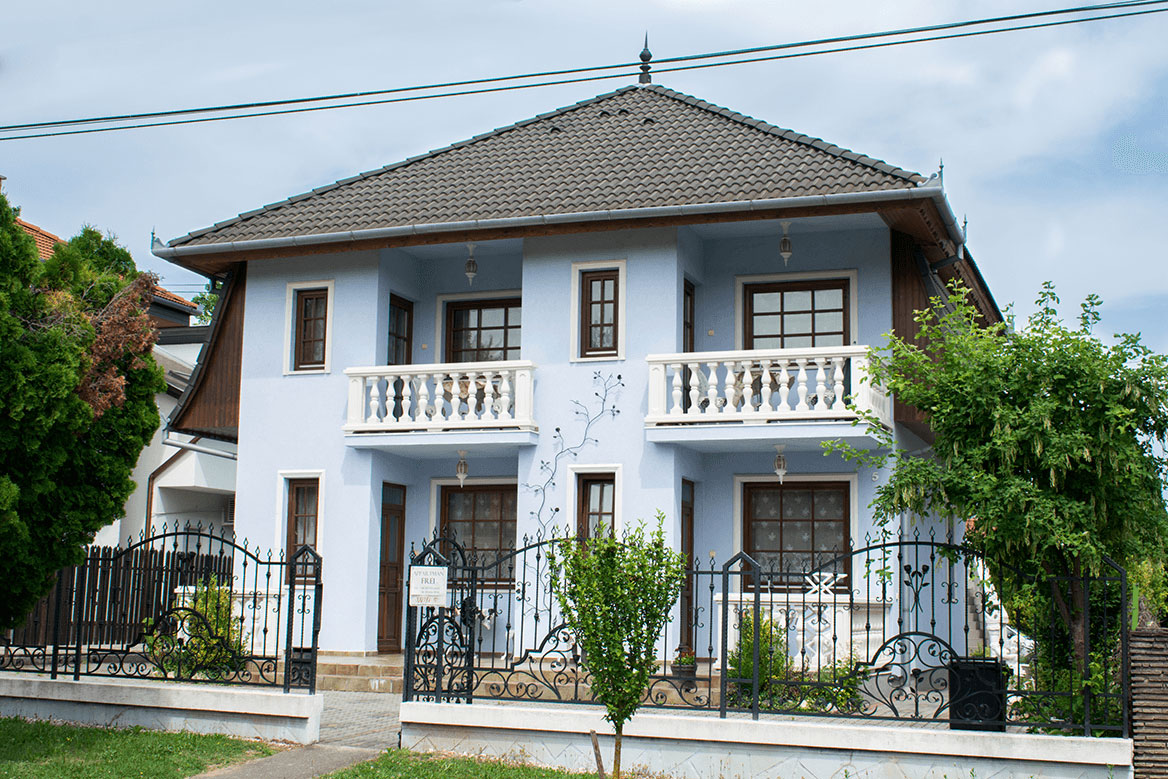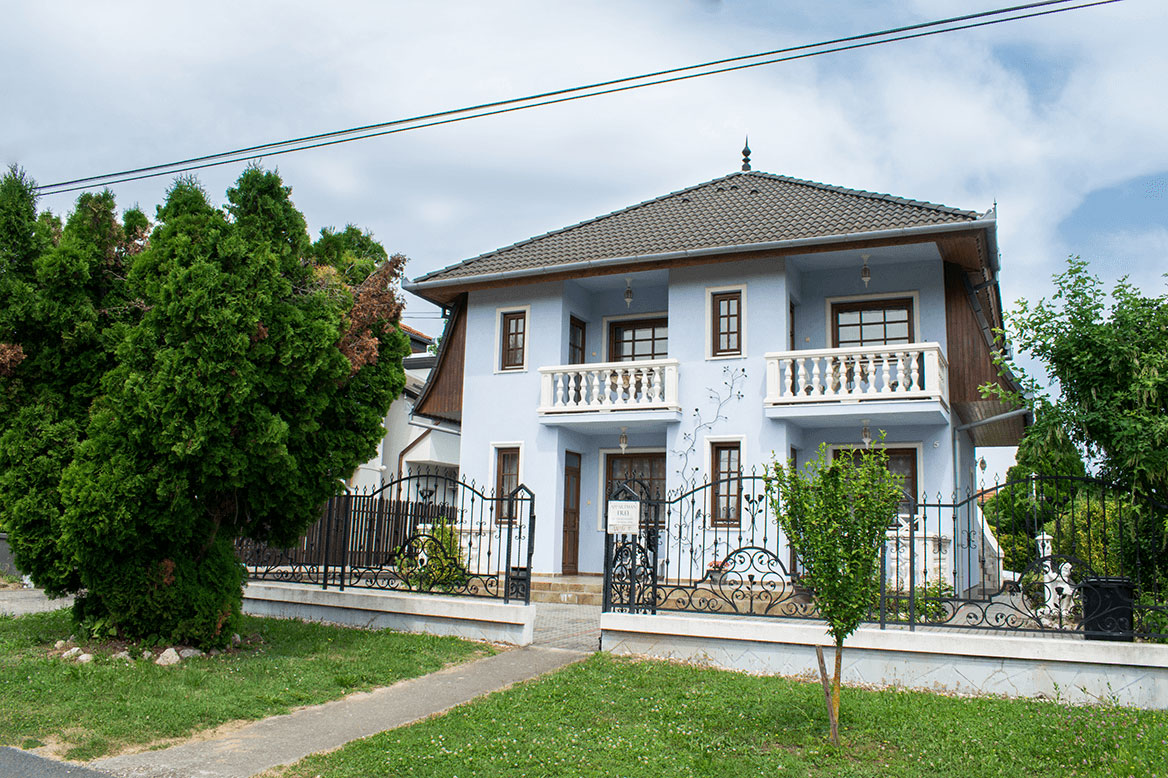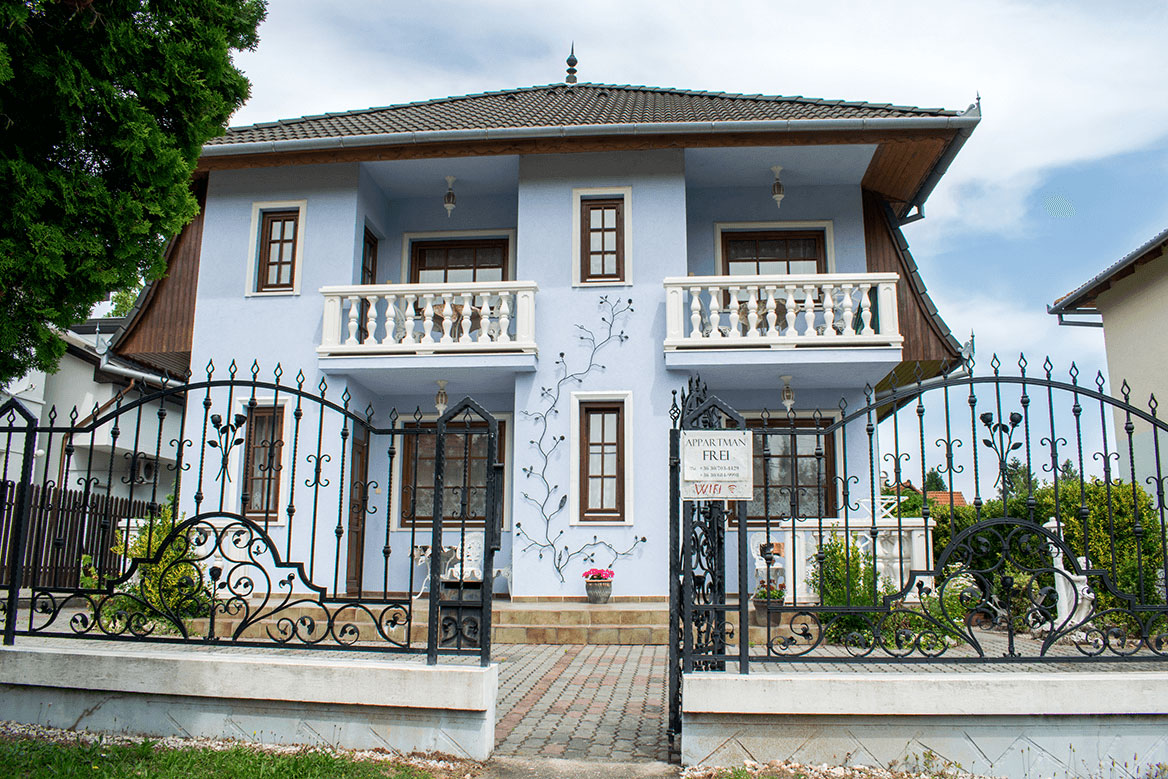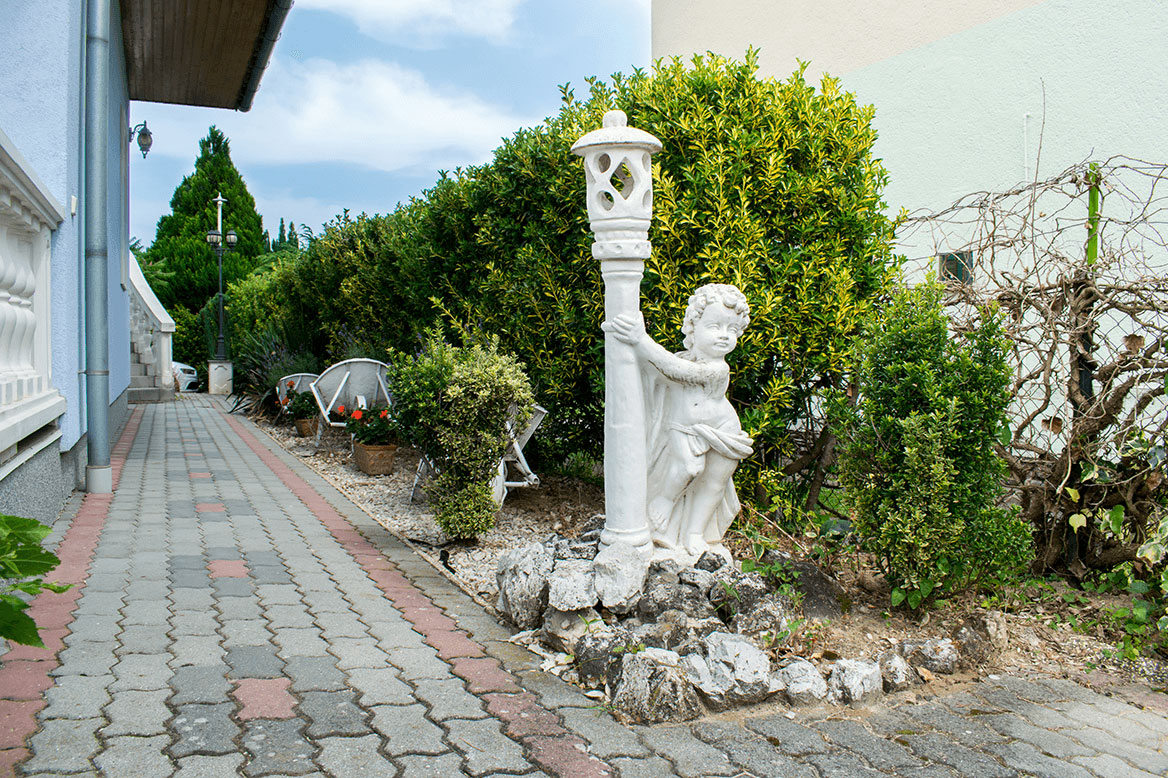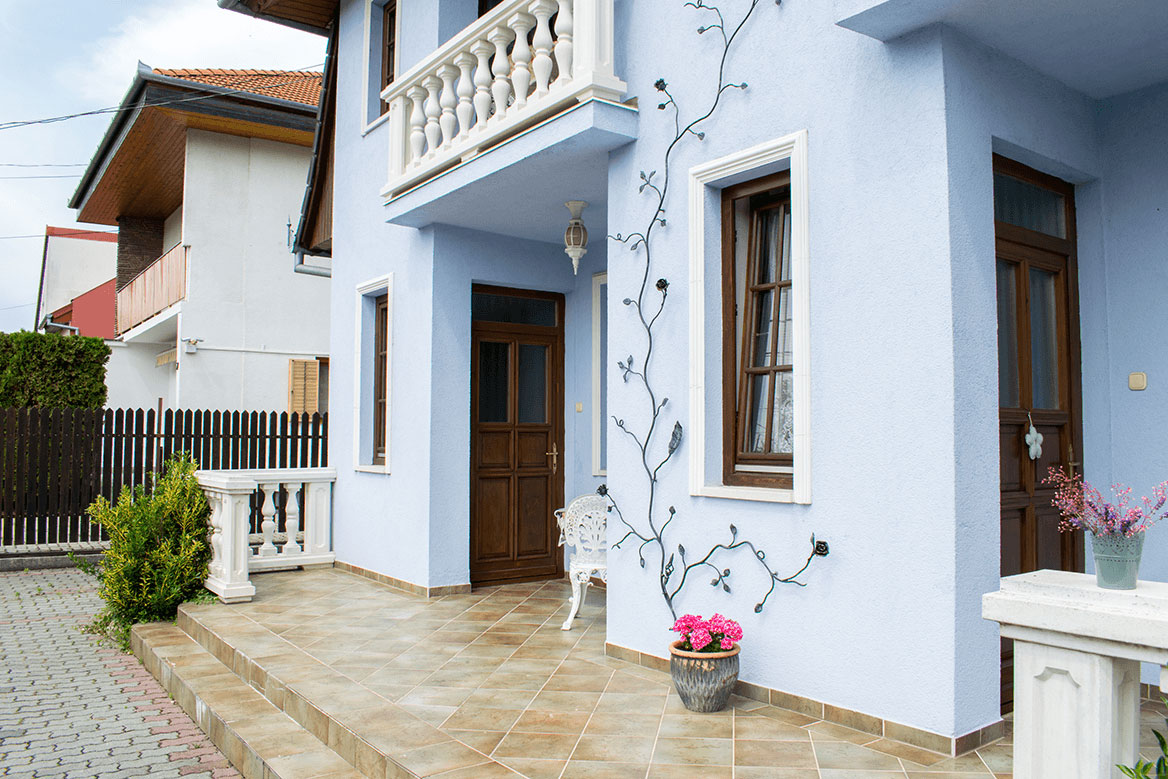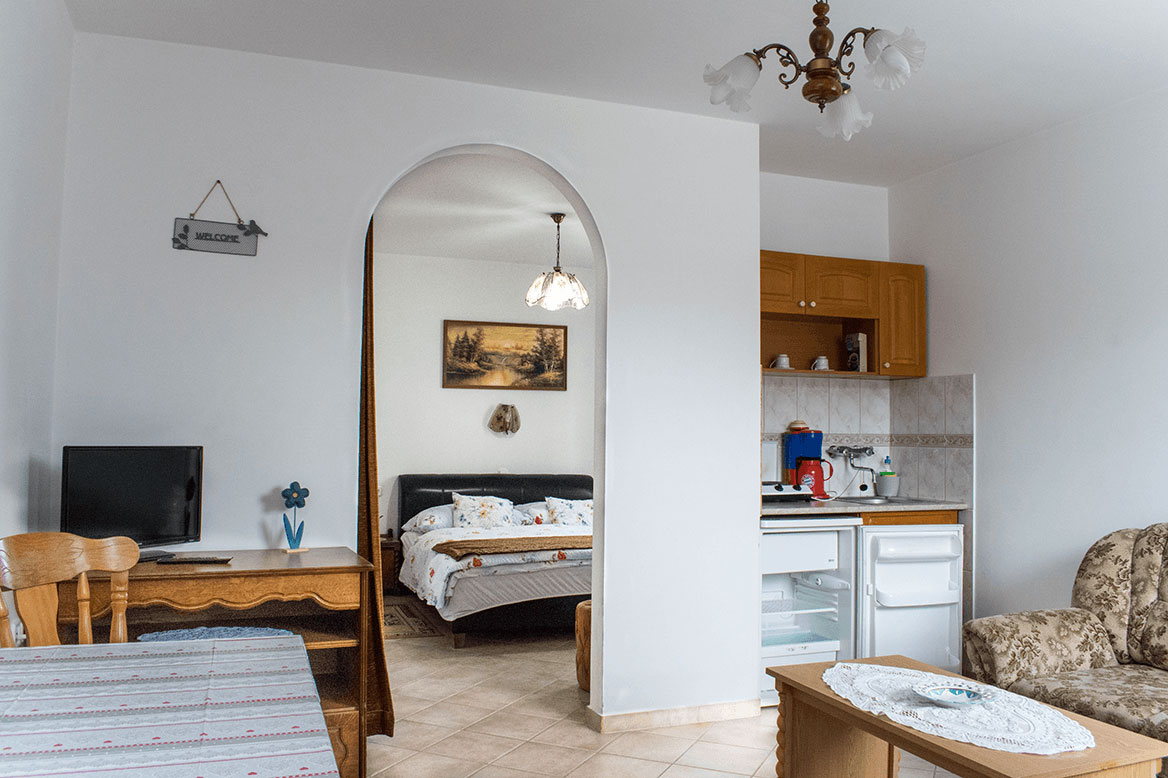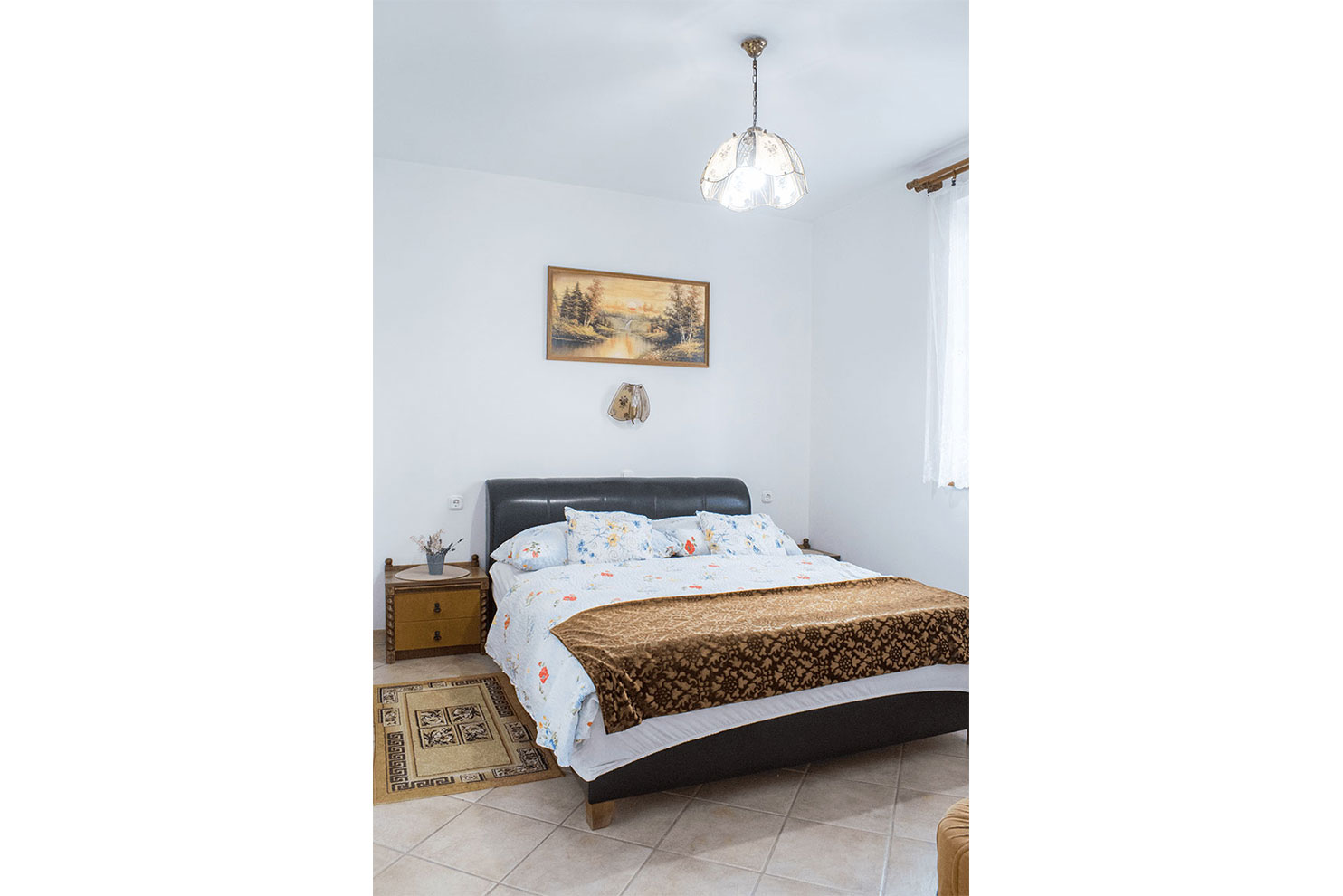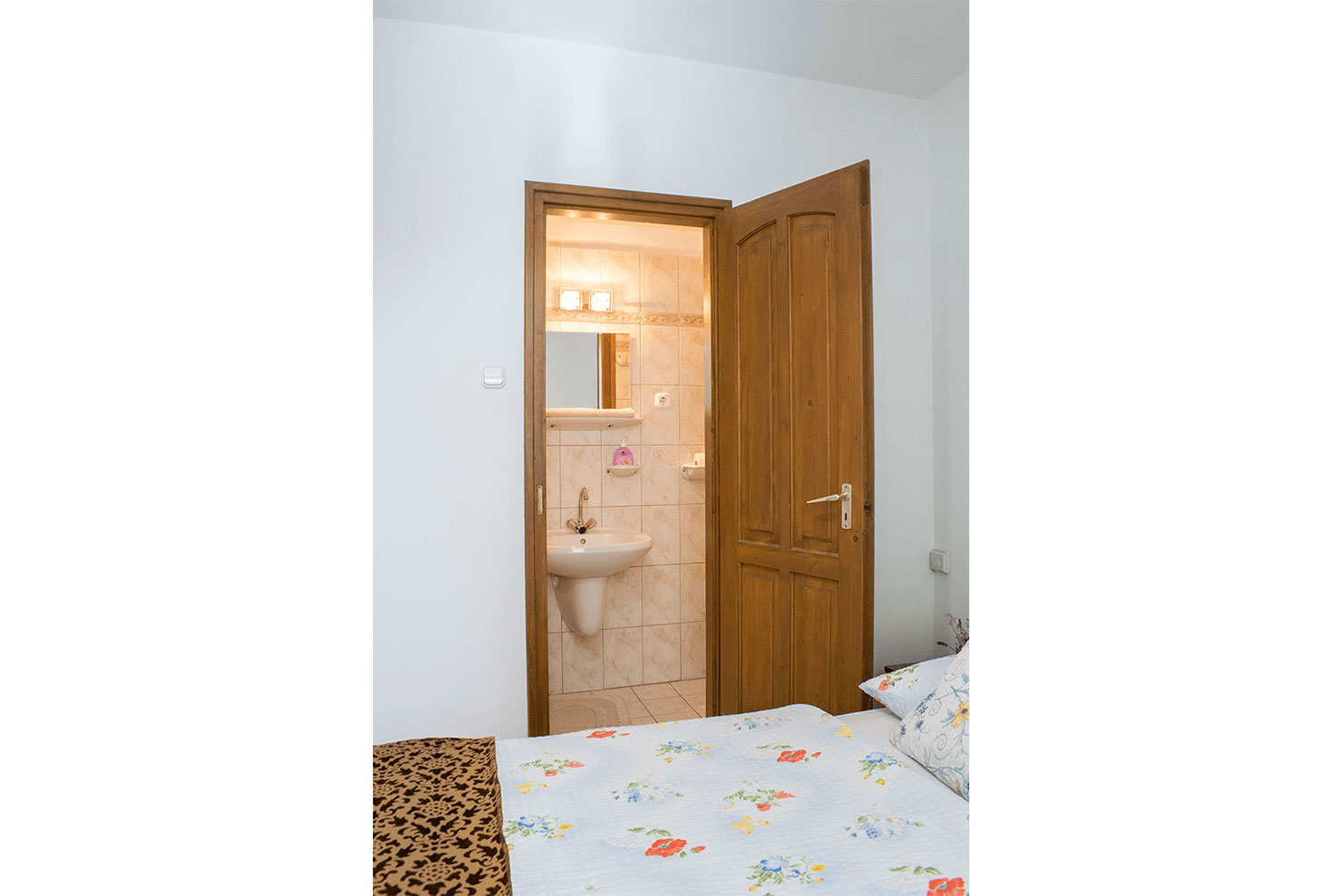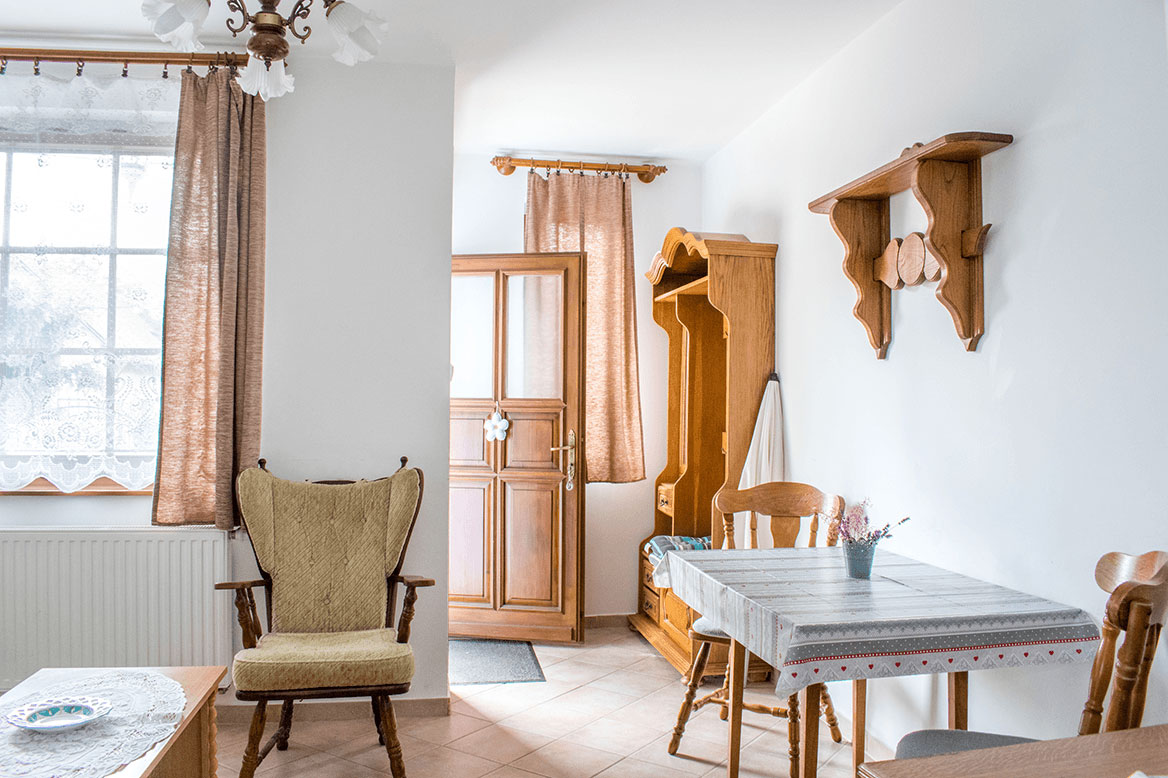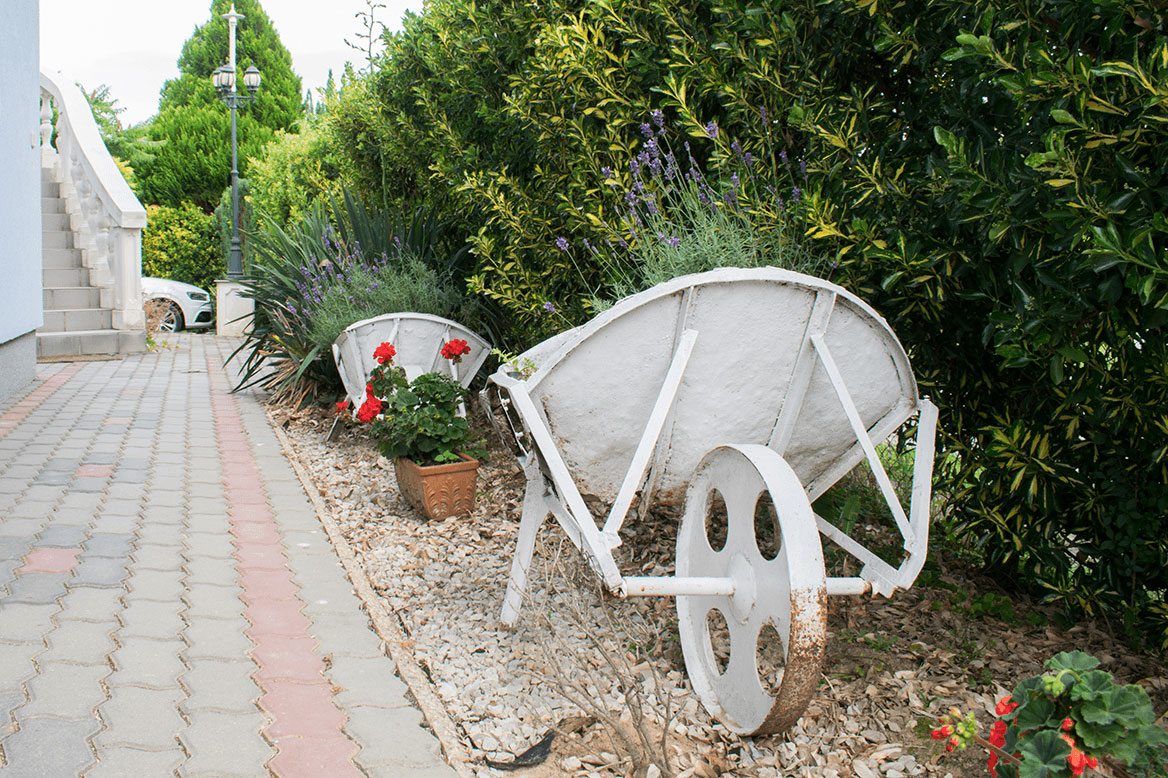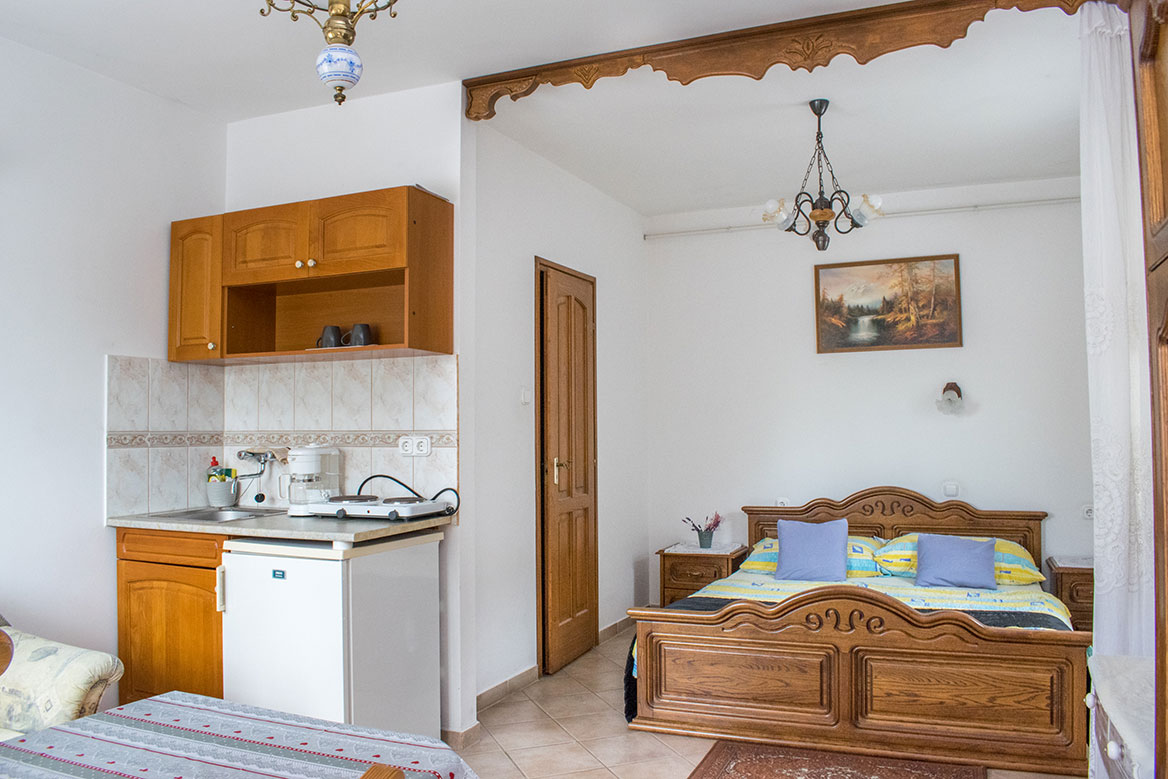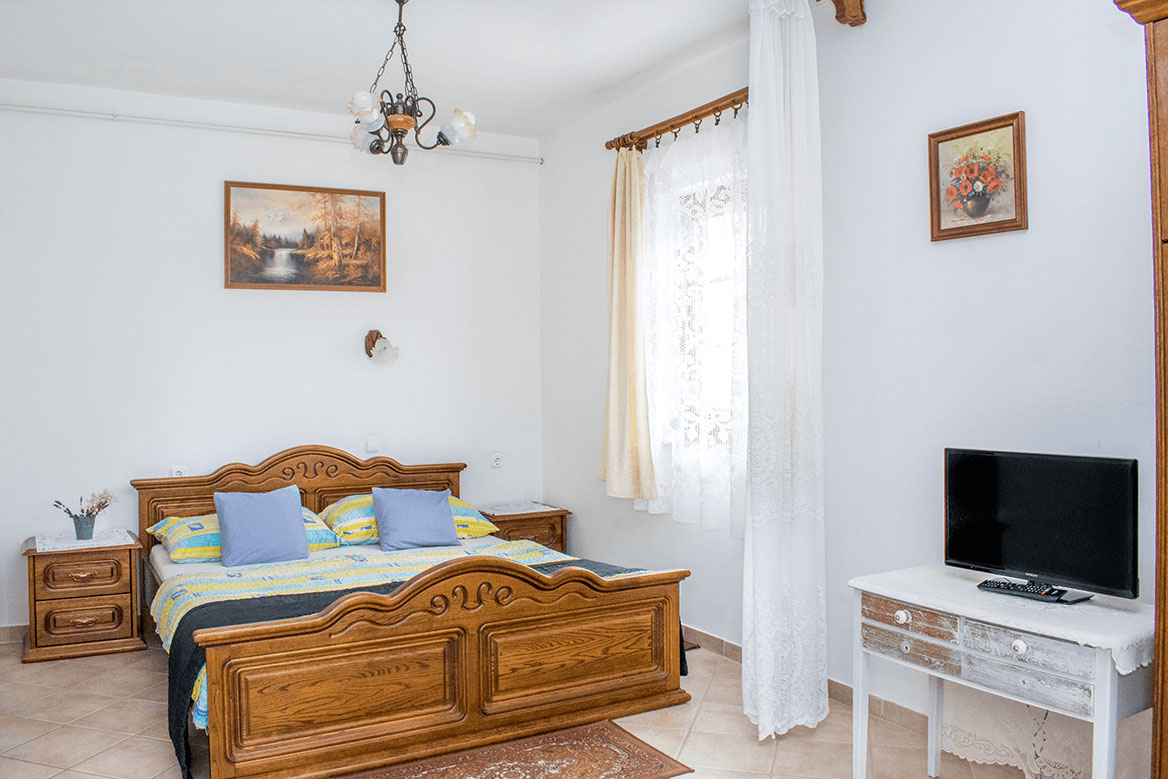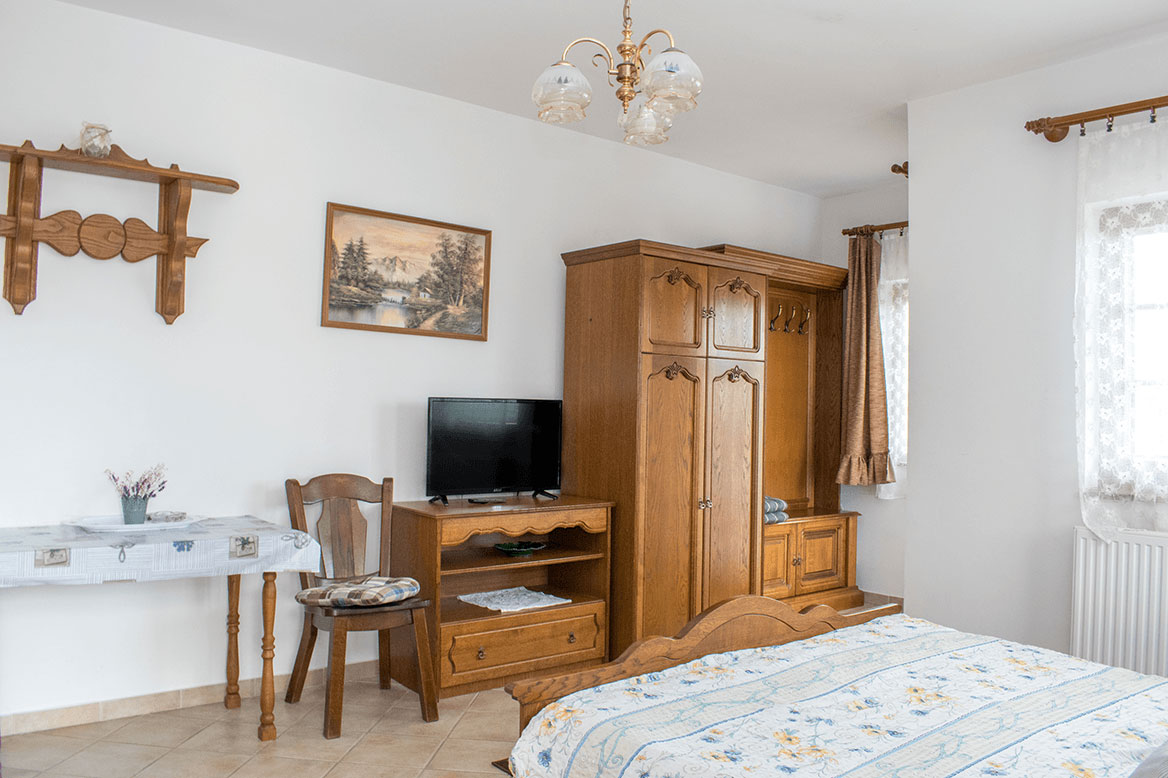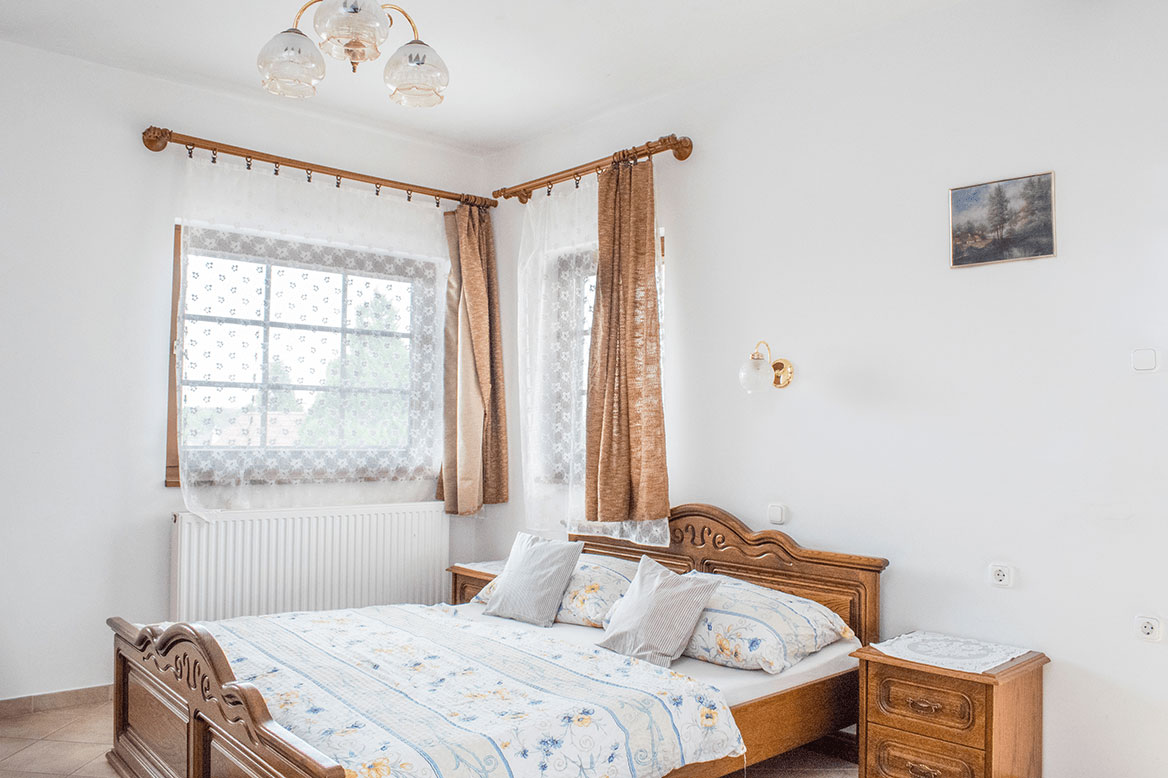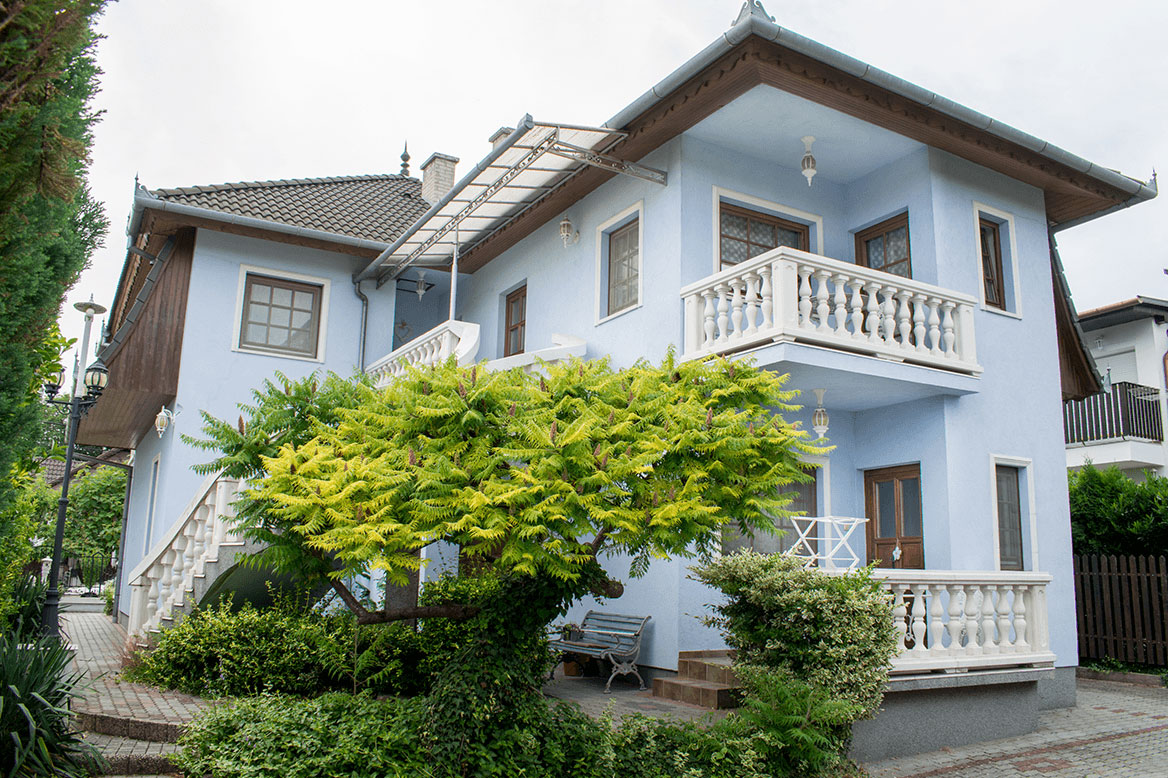 Reviews
Megadott időben már várt a tulajdonos. Kényelmes ágy, modern, tiszta apartman, a fürdő, buszállomás nagyon közel
György, Magyarország
Kedves Kámpics család, köszönjük Nektek a sok-sok szépet, a kellemes nyaralást, a finom bort, ezért érdemes dolgozni
Ilona, Magyarország
Nyugalom, családiasság, egyszerű tiszta szobák. Köszönünk mindent Laci! Jövőre ugyanitt! Tóthék
Árpád, Magyarország
A gyerekekkel az utolsó pillanatban foglaltunk a hosszú hétvégére. Ár-érték arányának megfelelő volt. Egy 2 gyerekes családnak is elég tágas az apartman, felszereltségben megfelelő. Jól éreztük magunkat, igaz keveset tartózkodtunk a szálláson mert a strand nagyon közel van.
Judit, Magyarország
Kompakt kicsi lakás, minden megvan benne, amire szükség van. A kicsi hangulatos terasz nagy örömünkre szolgált. A konyha jól felszerelt, kellemesen meglepett, hogy eleve volt mosogatószer, szivacs és szemeteszsák is. A kulcs átvevés, átadás is nagyon könnyen ment. Kedves tulaj.
Agnes, Románia
Azt kaptam amit vártam, csak még jobbat. Az ágy kényelmes volt, a személyzet segítőkész, nagyon közel van minden. A parkoló az udvarban, ami zárható. Szép szoba, tiszta helységek.
Éva, Magyarország
Der Besitzer Deutsch spricht und sehr freundlich war
Anita, Ausztria
Unglaublich! Das Thermalbad lag nur 200 Meter von der Pension entfernt.
Karsten, Németország
Egy olyan szálláshely, ahová szívesen visszatér az ember.
János, Magyarország
Everything was perfect! It was our second time in Rozsa Apartmanok. The neighbourhood is calm, free private parking... Apartments have everything what you need for holiday...Last but not least the very helpful owners who are very nice and have no problem to give you any advice or help if you need anything!!! We sure will come back again. We warmly recommend this place to stay in Zalakaros.
Andrew, Egyesült Királyság
Very friendly staff. The apartment was simple but clean. Hot pools spa in the near. Also a store for groceries was only 50 m from apartment.
Liana, Ausztria
Mehr als ich erwartet hatte! Die Herzlichkeit des Gastgebers / Laszlo hat uns sehr gefallen. Typisch ungarische Gelassenheit. Einfach super!
Hans, Németország
Nice house owner Mr. Kampics really helpful and friendly, the house is situated in a very quiet and green zone. You can hear only the Birds:)). Safe parking within the property yard.
Luuk, Hollandia
Było super. Polecam ten obiekt osobom, które lubią niezależność, wygodę i spokój .,,Really pleasant stay. During the whole stay was no problem. Communication with the owner Mr Kampics via email - arrival time and handover of keys etc... The rooms were tidy and clean.
Andrzej, Lenygelország
Laci dein Wein ist so köstlich:P Es war alles in Ordnung. Wünschen uns mit Irma alles bestens!! Würden wieder kommen.
Heinz, Németország
Kann nur empfehlen werden. Der Aufenthalt in dem Hotel sehr angenehm.
Ralf, Németország
Ubytování super určitě navštívíme znovu. Velký obývák,pohodlné pokoje, vybavená kuchyňka, krytá terasa, venkovní bazén pouze pro tento apartmán, ideální pro větší rodinu nebo skupinu.
Zdenek, Csehország
Vhodné ubytování pro nenáročné hosty, dobrá komunikace s majitelem.
Olga, Csehország
Super komunikace a ubytovateli přes sms. Klidné místo, do lázní 10 minut pěšky. Dobrý poměr cena/kvalita.
Pavla, Csehország
Wspaniałe miejsce na odpoczynek baseny termalne - Very friendly host, she provides tips about nearby restaurants also. Very convenient car parking just straight at the apartment. Nice restaurants nearby, walking distance Kitchenette available in the room, and have a dining table outside the bedroom, also having a small balcony. Probably just 5 minutes walking distance to the Spa.
Jakub, Lengyelország
Апартаменты небольшие, комфортны для двух взрослых плюс ребёнок. До СПА около 200 метров (3 минуты пешком), до магазинов ещё меньше. Прямо у дома большая огороженная живой изгородью площадка - для отдыха с ребёнком супер удобно!
Dimitrij, Oroszország
Понравилось все! Расположение, персонал,природа, доступность ресторанов, магазина, купальни.
Sergei, Ukrajna
Contact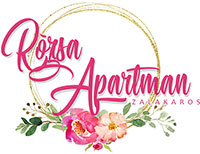 Rózsa Apartman
8749 Zalakaros, Nyírfa utca 5-6.
+36 30 684 99 98
rozsazalakaros@gmail.com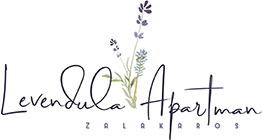 Levendula Apartman
8749 Zalakaros, Nyírfa utca 5-6.
+36 30 684 99 98
rozsazalakaros@gmail.com